Bible-ites isn't really a game. It's more flashcards, written by David Butler of Don't Miss This Come, Follow Me fame. Follow the Prophet is a card game to guess who said what prophet quotes. Googly Eyes is basically Pictionary with wacky "glasses" that make it hard to draw the picture. It's fun!
Washington in a Box is a Washington D.C. version of Monopoly. I hate Monopoly with a passion and only got it because of the cool tokens, such as a miniature bust of George Washington and a bag of money. Totally worth it for only $2. I'm slowly building up a collection of game tokens as it says to do in the book below, to make family game night more of a fun ritual. Everyone can pick out a favorite token. I got the Frozen II version of Monopoly for the same reason. Plus I wanted a game about the culture of Washington D.C. If I have to swallow it with the bitter pill of a Monopoly setting, I'll take it.
It's been a long time since I've added to my series of #abookandagameaday posts. Like, last spring. We took a break in the summer from homeschooling with a game a day in order to pack and move. We've been reading picture books and playing games since spring, I just haven't been organized enough to blog about them, LOL. I did share some that we did at Christmas though, over here.
Now, here's a bunch of picture books and games we've enjoyed since last summer.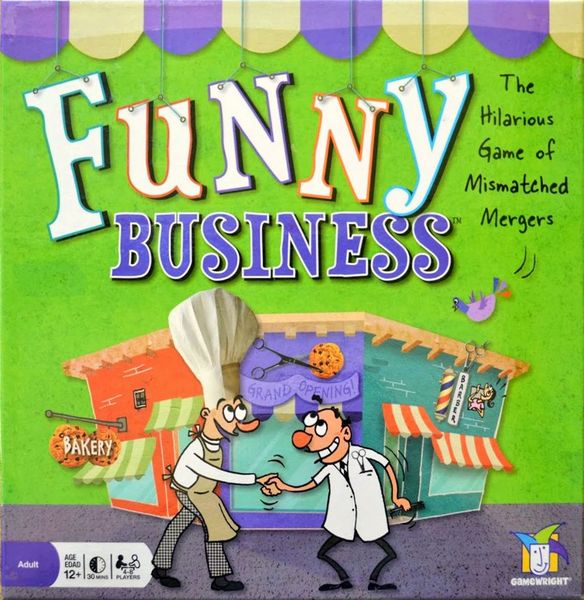 I got this one thrifting. Great game for stimulating creating thinking. It's like Apples to Apples. The judge picks up a prompt of a business that combines two things, like "chicken ranch" and "cell phone store," as shown below. Then the players write down a name for that business and the judge picks his/her favorite. I thought "At Your Peck and Call" was the best name for a chicken ranch + cell phone store.
The above games made up my last game night in AZ before I moved.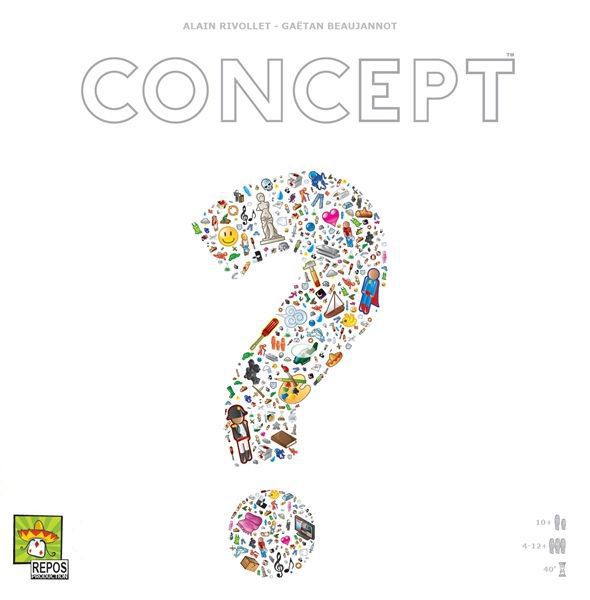 Concept is a great language arts game for older kids and adults. I borrowed it and now want my own copy for sure!
Last Words is super fun and quick. Another great language arts game.
Every night my husband and I read 2-3 of the cards from this game above. I keep the set of cards at my bedside for a non-caloric nighttime treat. I still fantasize about getting (and winning) on Jeopardy! So I have to keep my skills sharp, LOL!
19 year old son took the above board games to his cabin retreat with his brother and friends in Idaho. The red one is Apples to Apples.
Sometimes on Sundays we play games with a gospel twist to make them Sabbath Day appropriate, like above. You can get the cards for LDS Gospel Taboo here.
For my birthday last fall, my immediate family gathered half in person and half over zoom. We played a game using the print-and-play version of the "Bring Your Own Book" cards. Go here and sign up for the mailing list to get them. I printed off those cards and emailed the link to the people attending over zoom. So everyone had access to the cards. So to play, after you make sure everyone has cards, everyone picks a book off a shelf. Each player in turn picks a card and reads aloud the prompt. Then each person goes through his/her book and finds a funny answer to that prompt that is a quote from the book. You write them down, on paper, or in the chatbox in Zoom. Then the person who picked the prompt, the judge, votes for the best answer. So it's like Apples to Apples with book quotes. So fun!

The game above is one of my favorites! Another game I got to play for my birthday, with girlfriends at my cabin retreat. My kids hate the game. So I'm going to save it to only play with adults.
We played Encore for an online date night over zoom. It only works with people who love music/feel good about recalling music lyrics. When one of the couples I had planned on coming over Zoom bailed on me at the last minute, I grabbed this game instead of what I planned because said couple isn't good with music. So it actually made me glad that they couldn't come! The rest of us had a blast.
Loaded Questions is like The Game of Things with another challenge. Not only does the questioner person find the favorite answer, he/she also guesses who said what. So it's like Apples to Apples/The Game of Things and "who said what?"
What we played today for our American history study. I want to collect all of the Professor Noggins series. I keep these types of games by my dining room table so they are handy to toss out the questions at mealtime. It's fun to learn right along with my kiddos!