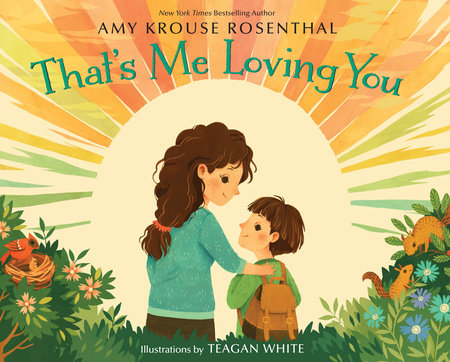 It's time to place on hold February picture books from the public library, so you can pick them up and then read aloud to the children in your life before the end of the love-focused month, and before they get snatched up by others. There are not many things more frustrating than realizing the day before Valentine's Day that you want a certain book that is perfect for the day, and then discovering that every grade school teacher/homeschool mom/Joy School mom/preschool teacher in your county got the same idea, therefore the books you want are all gone! May that never happen again!
Here are some of my favorites to celebrate Valentine's Day, plus books for Black History Month and President's Day, which I use to focus on Washington. His birthday is in February. He was one of the greatest U.S. Presidents. He wasn't the president for glory, but did it out of patriotic love for his fellowmen.
Of course, February is about Lincoln's birthday too. My relationship with Mr. Lincoln is much more complex. Another topic/list of books for another day.
Here are some books for Black History Month. This is by no means exhaustive. So many more books abound about black heroes! The one below is the true story of one of Washington's spies.
Then this one is so fascinating about a little boy on the Underground Railroad.
This one below relates to the Civil War and also celebrates interracial friendship. It's a true story! I have more books celebrating "friendship" love (and romantic love too) in the next section.
Then here are some Valentine's Day books to celebrate family love, romantic love, and godly love for all mankind:
The Sylvester story is probably the best one I know of to celebrate the commonplace, yet glorious blessing of having family with you, in your presence, every day. You don't know how much you love it until it's taken away, like it was for Sylvester and his parents.
I've never been crazy about WTWTA but it's grown on me. Especially after my friend Cyndi pointed out that it's about family love, that no matter how wild you get, you have a home with a hot meal and cozy bed waiting for you. I wish that were true for every single child.
The Valentine Bears is the best picture book for kids about married love. Simple and sweet!
Brave Irene tops my list on so many categories. It's a book about hard work, responsibility, loyalty, and endurance. But for this list, it's about the fierce love between mother and daughter. You don't see many of those.
This one shows love between father and son. Rudeness is punished and kindness rewarded. A little-known fairy tale that deserves more attention. Trina Schart Hyman's illustrations are superb, as usual. I just love her style!
OK, the end on this classic is a little creepy but the basic message is so sweet.
Who doesn't know about Sam McBratney's books? If you are one of those, you are missing out. Go get them!
Extra Yarn makes me want to cuddle up by the fireplace and knit. If only I had a fireplace! I'll have to settle for a space heater and a blanket.
I love Boxes for Katje because it involves chocolate, and it's true! A great story about friendship across borders AND an ocean!
This one above is from my childhood. A classic.
I hope everyone who reads the Mr. Hatch story will send an anonymous note or gift to someone for Valentine's Day. You never know the good it will do!
The one above subtly teaches the 5 love languages of Gary Chapman.
This one is all about how one simple deed starts a chain reaction of kindness. It's illustrated by my little sister's college roommate, Fumi. You can read an interview with Fumi on my sister's blog here.
Happy upcoming February everyone! Get those books and cozy up with a child and read, read, read to chase those winter blahs away!