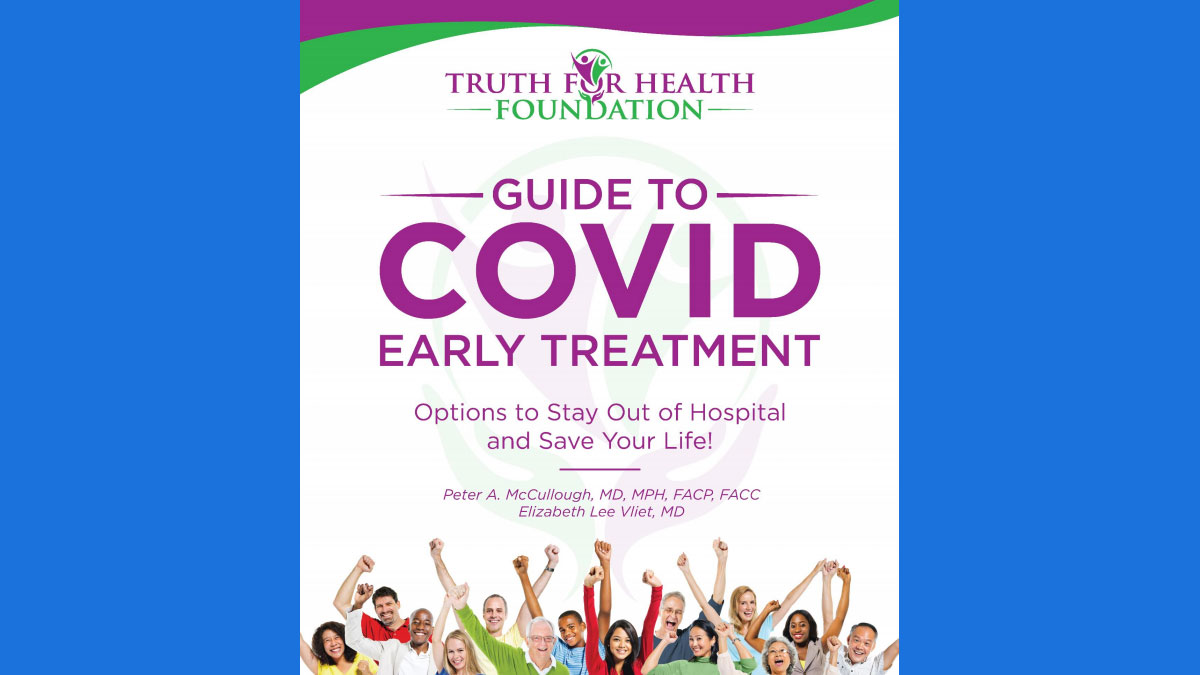 I'm a bit melancholy this past week, what with one day of gray skies, chilly weather, and then hearing the news that a dear friend's husband died this morning, because of COVID complicating his cancer. Interestingly enough, just the day before news of the death I got some info about COVID at a meeting. it will help you if:
-you want to prevent COVID
-you test positive and want to know what you can do at home to treat it
-you test positive and your doctor does not treat COVID
Please go here to check out all of truthforhealth.org's resources, including info on vaxx mandates and vaxx exemptions. Click here to get their "Patient Guide to Early COVID Treatment."
What if your employer is pressuring you or your loved ones to get the vaxx? Go here to get educated about what to say and do. It's written by Kristen Chevrier of Your Health Freedom. Be sure to click on the slides in that post from Dr. Paul Thomas MD, full of questions, starting on slide #5, to ask your employer. If you don't need this info, please pass it on to someone who might!