Need some last-minute gifts for mom, your mother-in-law, or Grandma? Oprah has her Favorite Things every year, here are some of mine, dubbed Celestial Christmas Gifts. I'll do a separate post in the next few days for Dad, the whole family, and the kiddos.
First off, I am a sucker for anything Pioneer Woman. Her patterns are just so gorgeous! So I hope the adult females on your list will love them too. On top of my Celestial Gifts list of Pioneer Woman items is this double insulated tumbler, pictured above. I got this from my girlfriends for my birthday this fall. It is so amazing! I'm not a coffee drinker, but I love warm drinks like carob, Postum, and Pero, and hot lemonade, with a sweet saltiness to them. Even plain warm water tastes good to me on cold winter mornings. This insulated tumbler keeps hot liquids hot for at least 30 minutes. Even leaving your hot drinks in your cold car in this tumbler for 3-4 hours will result in your drink still warm. Get it for your favorite warm drink lover today! I use a stainless steel straw with it. It fits perfectly in the little slot on the lid. Best of all, the tumbler fits exactly in the cup holder of my Toyota Sienna minivan. Such harmony in my life has not existed until now! My Mason jar with a straw in the lid never quite fit in that cup holder.
Now how do you get the water hot in a jiffy? With a Pioneer Woman Electric Teakettle of course! I got this gift for my birthday from my oldest daughter three years ago. She knows her mother so well! I still use this every day and love it! Give both the gift above and below together and you will be forever loved by the recipient, if she's like me, and wants to drink warm drinks to warm up!

I love, love, love these Pioneer Woman plush throw blankets. They are lightweight yet so cozy and soft! If you are a purist, you probably won't like them as they are 100% polyester. Sometimes I just cast my purism to the side for such pretty coziness!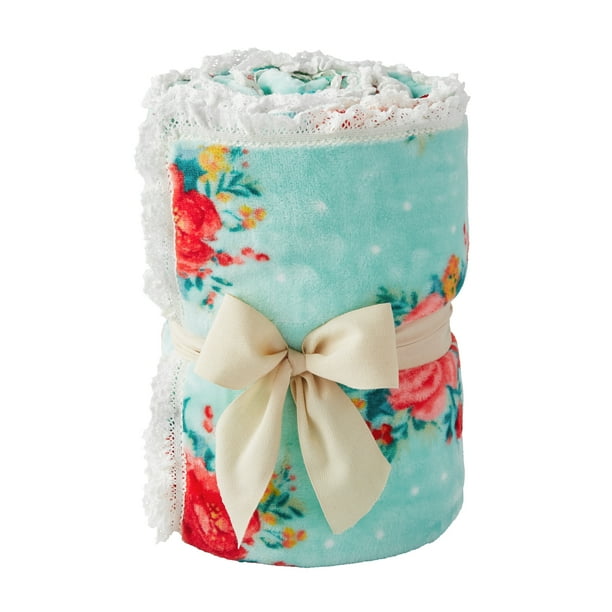 This microgreens fish tank looks so cool! Grow greens and have your pet fish at the same time!
Oooh, what about this foam massage roller from Amazon to give those aching muscles some good relief from rubbing? Oh the lusciousness!
How about some games? Big girls want to have fun too! Find all of these on amazon. All these photo credits of the games below belong to amazon. Here are some of my favorites:
Scattergories is a great game everyone can play at the same time. If you can find it in the Bible edition, it's even better, in my humble opinion. I got mine for $1.50 thriting! It's just so fun to hear what people come up with as they stretch their creative thinking muscles.
Concept is like visual charades. So fun!
I also love The Game of Things for getting to know people better.
Storyworth is a wonderful gift for people who want to get their family history recorded and need some help. The recipient gets one question emailed a week to reply, about his or her life story. Then at the end of the year Storyworth puts their responses into a book and mails it.
How about some spirit-centered gifts?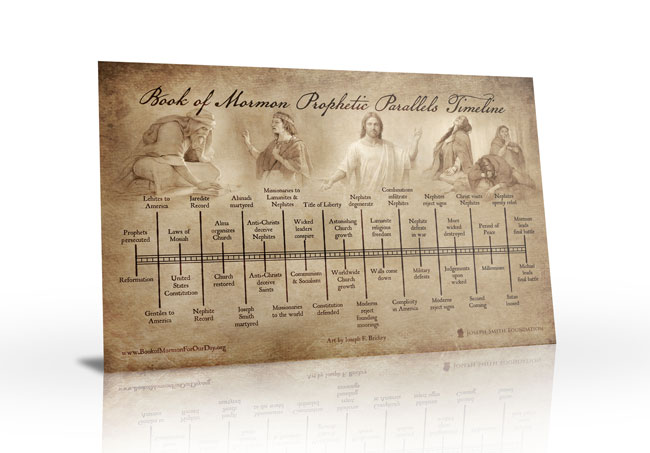 I love all the stuff at the Joseph Smith Foundation shop. Go here and check them all out! I especially love the Book of Mormon timeline poster that shows parallel events in our day.
I love all the stuff at the redheadedhostess.com shop. It just looks so delightful!
An Audible Membership and/or Scribd.com membership would probably thrill anyone, especially an audiobook lover.
Last but not least, there's Amazon Prime Membership for a busy mama.
Merry Christmas and happy gifting!